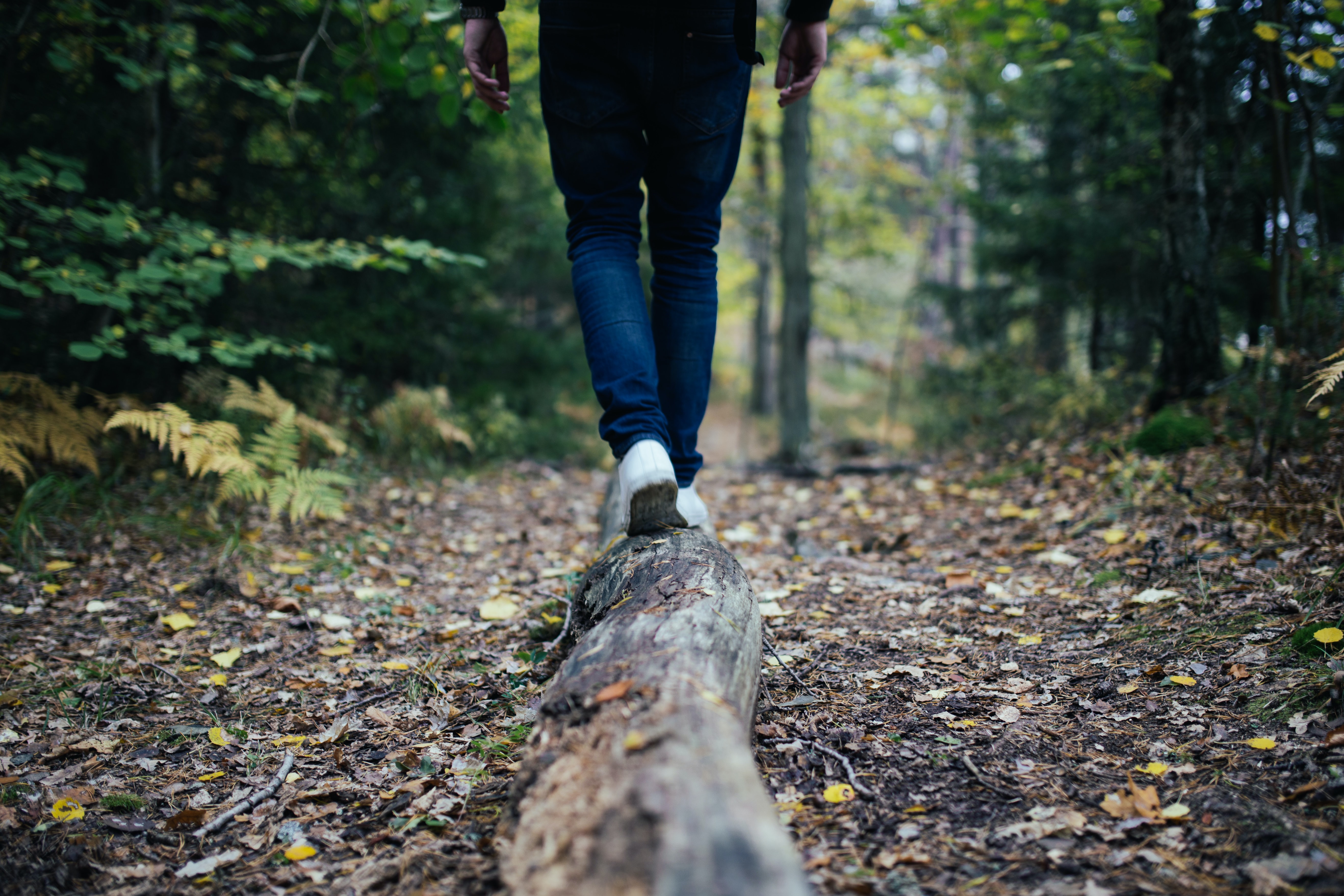 This is a pre-recorded class
Wear comfortable clothes and be ready for some mix of teaching and practice. Practices will include restorative yoga postures and yoga nidra; ways to help you get in touch with the subtle body, allow for what you find, and to relax the body and mind around your discovery. There will also be guided meditation and chanting of bija mantras. The focus will be on one chakra at a time, beginning with the root center in class 1 and finishing with the crown in class 7.
Sliding Scale for all 7 classes is $70 - 140
Series Outline
Each class focuses on one chakra with a combination of:
Didactic information connecting each chakra to the elements and the sense organs

Guided meditation in restful postures 

Yoga nidra, deep relaxation

We'll close with a short chant of the bija mantra for each chakra to seal our practice

Optional weekly homework focusing on a short daily practice on the chakra for each week
What are the Chakras?
A better question might be - what are the nadis? The chakras are collections of nadis or pathways for energy or prana to flow. There's a certain tone or frequency one can feel into at these subtle points in the body. With just a little know-how, followed by ongoing inquiry and practice, one can truly discover the shadows they cling to and begin the slow patient work of letting go of ways of being that don't support the world you're creating and the person you're becoming. The chakras are portals for self discovery and the work is deeply somatic, not heady at all.
Intellectually working with our stories can be important, but that's not what we're doing here. I'll ask you to feel into your body and get out of your head. I will discourage over-analyzing and instead recommend somatic inquiry, more relaxation, more sitting with what is, and the slow reveal of intuitive wisdom. 
How do we experience the subtle body?
It can be easily observed that when your heart is broken, the place at the center of your chest actually hurts, does it not? When we have something to say and don't know how to say it there's a clenching in the throat, no? When we deeply know something to be true we feel it in our gut, and when we're nervous or apprehensive we have "butterflies" in the stomach. This is the realm of the subtle body. The place where our feelings arise. There is some predictability to what sort of feelings rise up in which place in the body. And we can become more conscious of blockages by way of these practices.
Like the musician or the athlete repeating a pattern with good body mechanics and developing structural integrity for the skill... or like repetitive use injuries that come from a lack of consciousness around how to hold our body and/or our limitations, the subtle body too has set patterns. These classes aim to help us develop a more intimate relationship with the patterns and holding in the subtle body.
Other Featured Courses and Subscriptions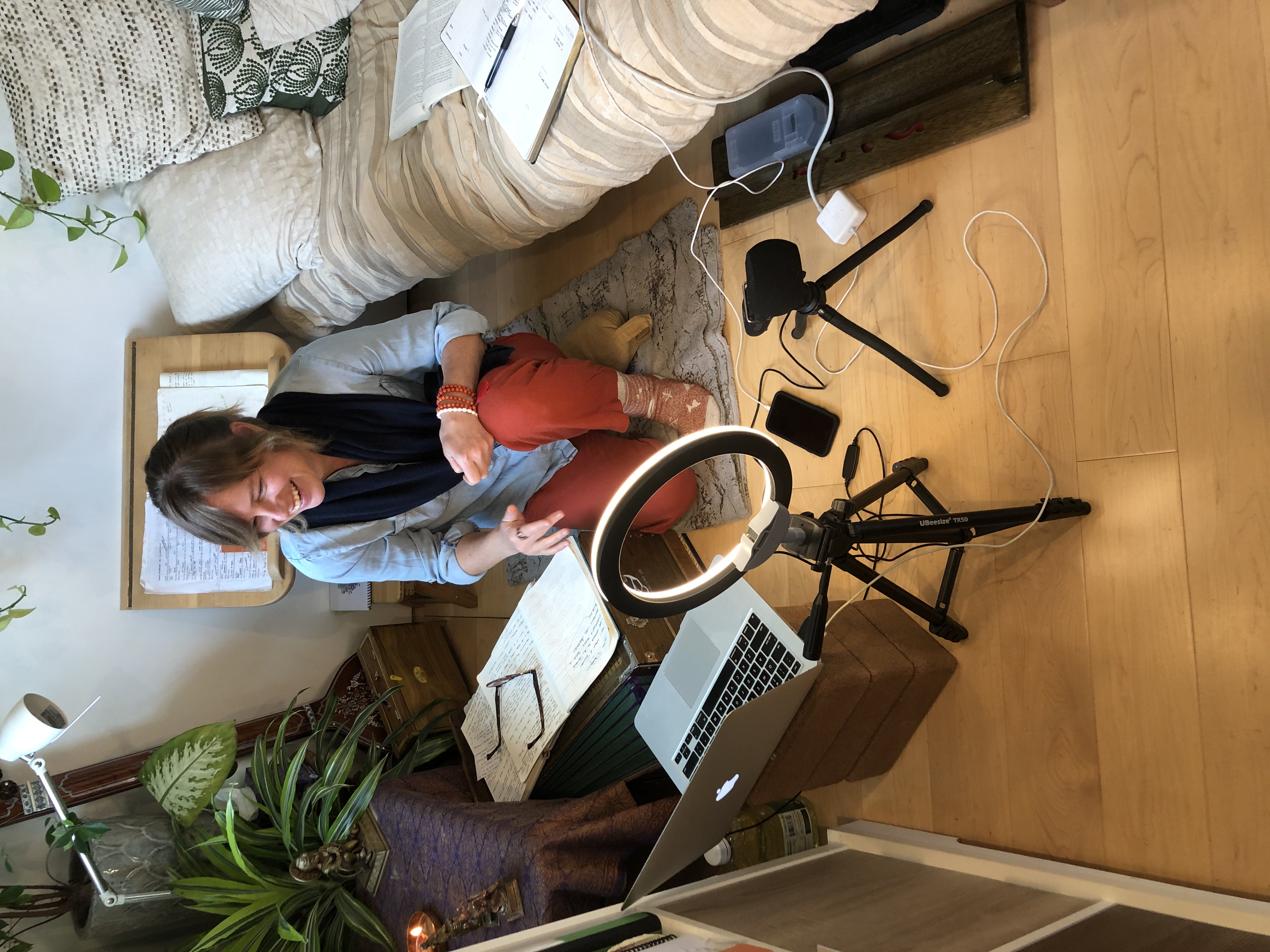 Allison Dennis holds a BFA in Musical Theatre with a Minor in Music from ECU where she studied Sanford Meisner's acting technique. She sang in jazz, funk, and folk bands, recorded and performed as a singer-songwriter, and performed supporting and leading roles in a variety of plays and musicals. 
In NYC at the turn of the millenium, she acted and sang in Off Broadway shows, and ultimately flew in the wildly popular Argentine circus De La Guarda. A back injury during a show brought her to yoga in 2001. 
A herniated disc with nerve impingement made movement quite painful for the first three years of the injury, so her entry point to yoga was the philosophy of India, not the poses. She concentrated on Patanjali's Yoga Sutras for a decade while becoming a yoga asana teacher as therapy for her own physical pain. Once mobility returned, Allison was finally permitted by her physical therapist to take on an asana practice. Within months she had signed up for her first Yoga Teacher Training in 2005.
From 2010-2018 Allison owned and operated Heart of Yoga School out of Carrboro, NC where she designed and taught three distinct yoga teacher trainings, culminating in a full 800 hour YTT program. She led nineteen long-term trainings while managing the School, guiding curious seekers to become teachers and home practitioners. 
She also spends 2-3 months a year in India, deepening her understanding of the culture and wisdom systems.
Visit www.allisondennis.com for more info and to learn about her tours and retreats in India and Indonesia.