The Ramayana:


*Part 3 of the Bhakti Yoga & Mythology Intensive, open to all levels
*For in-person attendance, please visit our good friends at
*For access to zoom links and the video library, please sign up at the bottom of this page
*Each class will be a mix of a story, a talk, and some music.
Basic Philosophy
Tuesdays in October, 6:00-7:30pm
10/5: Who is Rama?
10/12: Who is Sita?
10/19: Who is Hanuman?
10/26: Ramayana Kirtan + Yoga Nidra with Guided Relaxation and Music
A Remedial Storytelling Event:
Lift Love and Ease Isolation
October 22 - 24
Friday: 4:00-6:00pm MT: The Exile & the Karma
Saturday: 4:00-6:00pm MT: The Golden Deer, the Power of Love, and the Development of Humility
Sunday: 12:00-3:00pm MT: The Battle for Connection & the Necessity of Faith, followed by Q&A
About the Event
Join Allison Dennis for a mythological immersion into the timeless epic tale of love, loss, and reconnection, The Ramayana. This is a story about separation, and the trials and tribulations we experience as we move back towards center seeking wholeness. It's a magical myth of friendship, camaraderie, and the enduring quality of love that always prevails in the end. 
The Ramayana offers inspiration around how to rally behind the principles of unconditional love, humility, and heroism in our efforts to be relative to the world around us, as well as how to be relative to our own inner landscapes. These stories are medicine that activate our sense of wonder, and have infused within them remedies for the feelings of isolation we so often latch onto in the modern world. Allison will sprinkle in kirtan chants throughout, adding music and mantra to elevate the experience.
Attendance
The Ramayana will be offered LIVE and in person in the magical mountain town Telluride, Colorado at Telluride Yoga Center. You can register to attend in person HERE.
You can also register for the weekend event below and attend live on Zoom. This also gives you lifetime access to the videos.
This Ramayana Intensive is one of the four part series in the Bhakti and Mythology Course through Heart of Yoga School on Teachable which you can register for in its entirety HERE. It includes four seasonal 9-hour sessions, each on a different aspect of Indian Mythology, and offers lifetime access to the videos.
About Allison
Allison is a long time yoga practitioner and scholar of India who has been teaching yoga and ancient Indian wisdom systems for almost 20 years. In addition to mythology and storytelling, she offers Vedic Astrology sessions and teaches chanting and Sanskrit privately; visit HERE for more info and to book a session. She is also a lifelong musician, you can listen to her music on Spotify, HERE.
In the near future, Allison will return to leading tours and retreats in America and abroad. Sign up for her newsletter HERE to stay in the loop.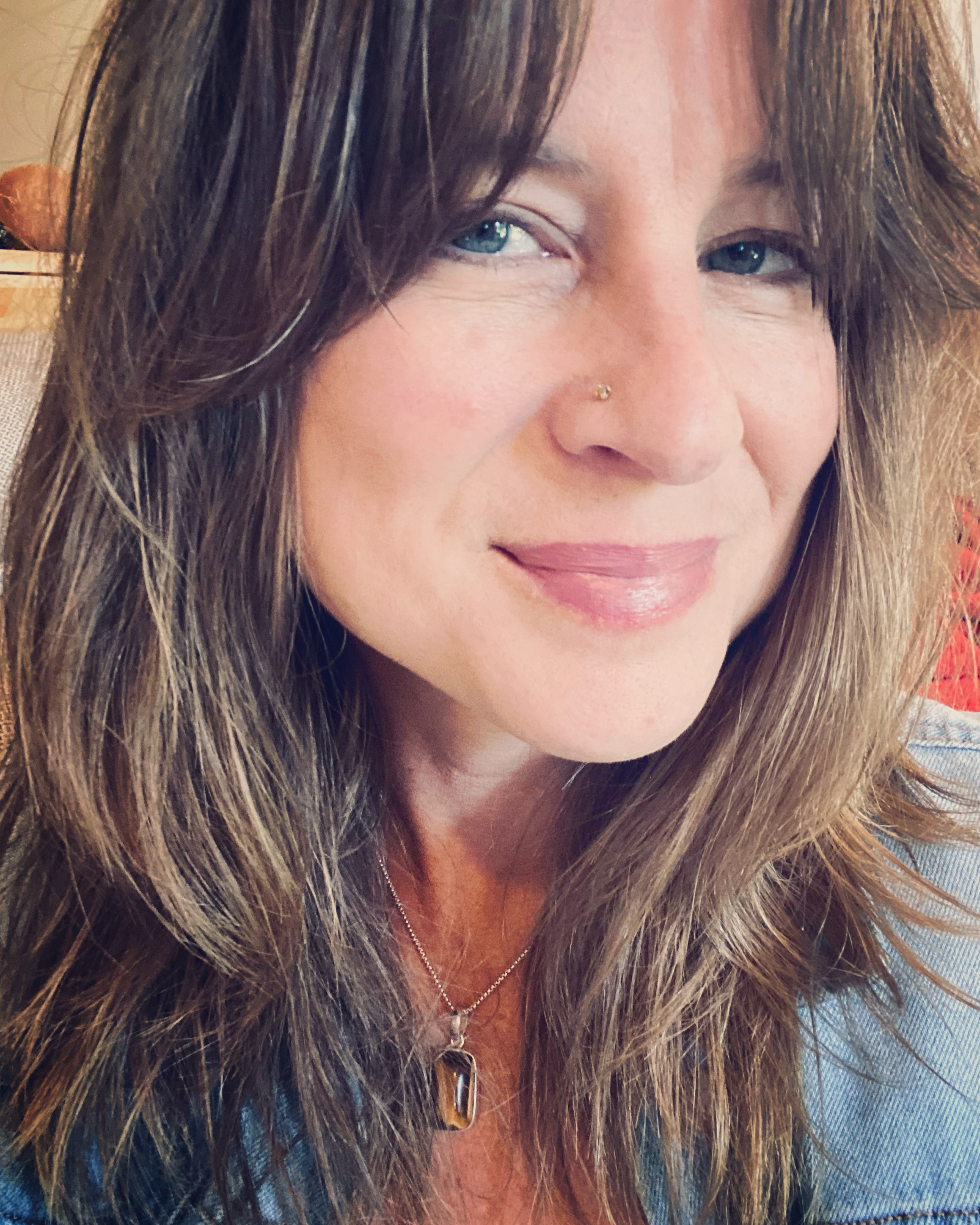 Check out these other offerings from Heart of Yoga School
Check your inbox to confirm your subscription