Voice of the Heart:
Sing Your Song
with Vedic Mentor and Musician Allison Dennis
Winter 2024, January - March:
Group meetings happen 2 Sundays a month in the afternoon (American Eastern Time) exact time TBD by a poll of the early enrollment students


Private sessions will be scheduled in January; weekday and weekend availability
Lifetime access to all recorded material in case you can't make class

Early Enrollment November 20-28:
$1008 + 1 additional private session with Allison (3 hours total)

Regular Tuition: $1212

Who is Voice of the Heart: Sing Your Song for?

You want to learn to sing the rāga (scale) connected to your birthstar
You want to explore song as a mindfulness practice
You need guidance around composing devotional music
You'd like to learn an ancestral song or stotram - potentially in your scale
All levels are welcome; singers and people who simply love to sing 

Building on the foundation of Allison's previous container "Authentic Self Expression for Spiritual Practitioners", which addressed the anchoring, bravery, rțm (authenticity) necessary to express yourself truthfully - "Sing Your Song" will go in a different direction, focusing on you singing as a regular practice for calming the mind and finding inner equanimity.
What singing can do for your wellbeing:
increased focus and attention
mood regulation
decreased effects of anxiety and depression
increased levels of serotonin, dopamine, and GABA in the brain
stimulates the vagus nerve and activates the parasympathetic nervous system functions of rest and digest
social cohesion and strengthening of community
aid in our ability to overcome emotional challenges

Singing is an easy and accessible way to uplift our mood and give voice to our emotional life. In your private sessions you will learn the rāga (a scale) connected to your birth star. Sessions will focus on sound practices with your birth chart as a guidepost.
Working with the rāga as a mantra of pure vibration can be a powerful tool for calming the mind and easing worry, doubt, and frustration. This is an ancient upaya, or remedy, from the world of Jyotish or Vedic Astrology that Allison has revitalized through her research with her music guru K. Sridhar since 2015. Based on your birth chart and the position of your moon, Allison will choose a song for you to learn and work with building a devotional attitude with that sound. You will learn vocal exercises, how to work with sound and cakras, and your breath capacity will increase as you practice sustaining and sliding notes.

Includes:
2 Private Sessions - 1 hr each
3 Live Classes: Lecture, Listening, and Singing - 1 hr each 
3 Kirtans - 1 hr each - zoom or live and in person in Asheville, NC
3 Q&A sessions - following the classes - 15-90 minutes depending on student participation
1 Song Circle - 1 hr - zoom or live and in person in Asheville, NC - an opportunity for you to sing your song in a supportive environment 
Also included:
Access to Allison for the three months through text and video for check-ins and notes on your progress
Lifetime access to videos and materials from this course on Teachable
Nakshatra Deity Course: 9 hours pre-recorded

If you have questions you want to ask before signing up, email Allison at [email protected] to schedule a call

Investment and Enrollment
Early Enrollment November 20-28:
$1008 + 1 additional one on one session with Allison
Regular Tuition for "Sing Your Song": $1212
Voice of the Heart: Sing Your Song Add-ons:
3 hours of private Jyotish sessions with Allison: $600 sign up here
Enroll in "Authentic Self Expression for Spiritual Practitioners" - regular $1500, but add on for only $1008 during early enrollment and get 3 more private sessions specific to Jyotish and your voice, authenticity, creative nature, and communication here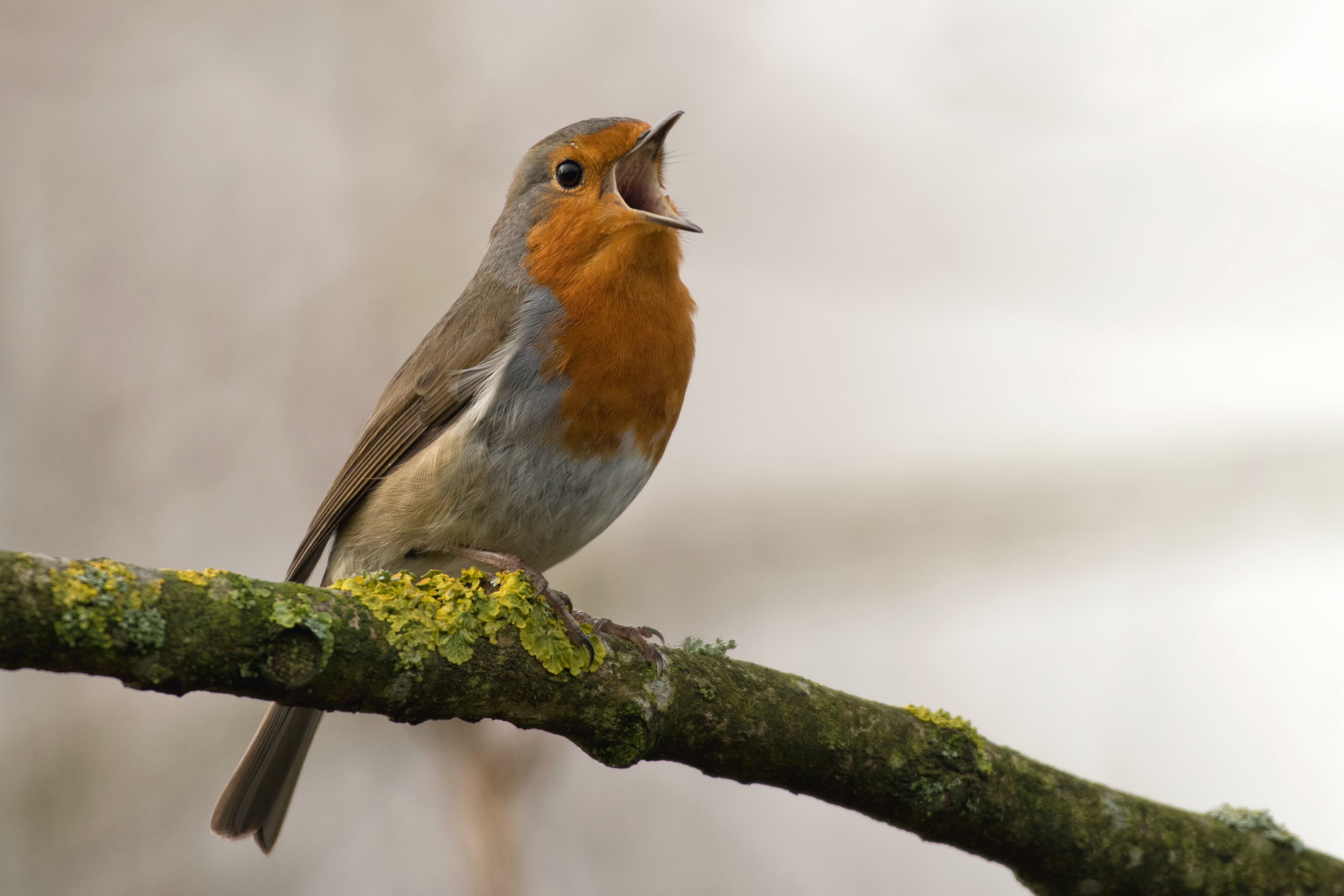 Allison taught me how to listen, feel, and express music from a new and holistic perspective. I've been able to relax my uptight perfectionism around music and singing in order to listen and truly learn about sound and the way it vibrates through and interacts with my body. I have learned so much.
Amanda S. - "Ocean of Sound" Grad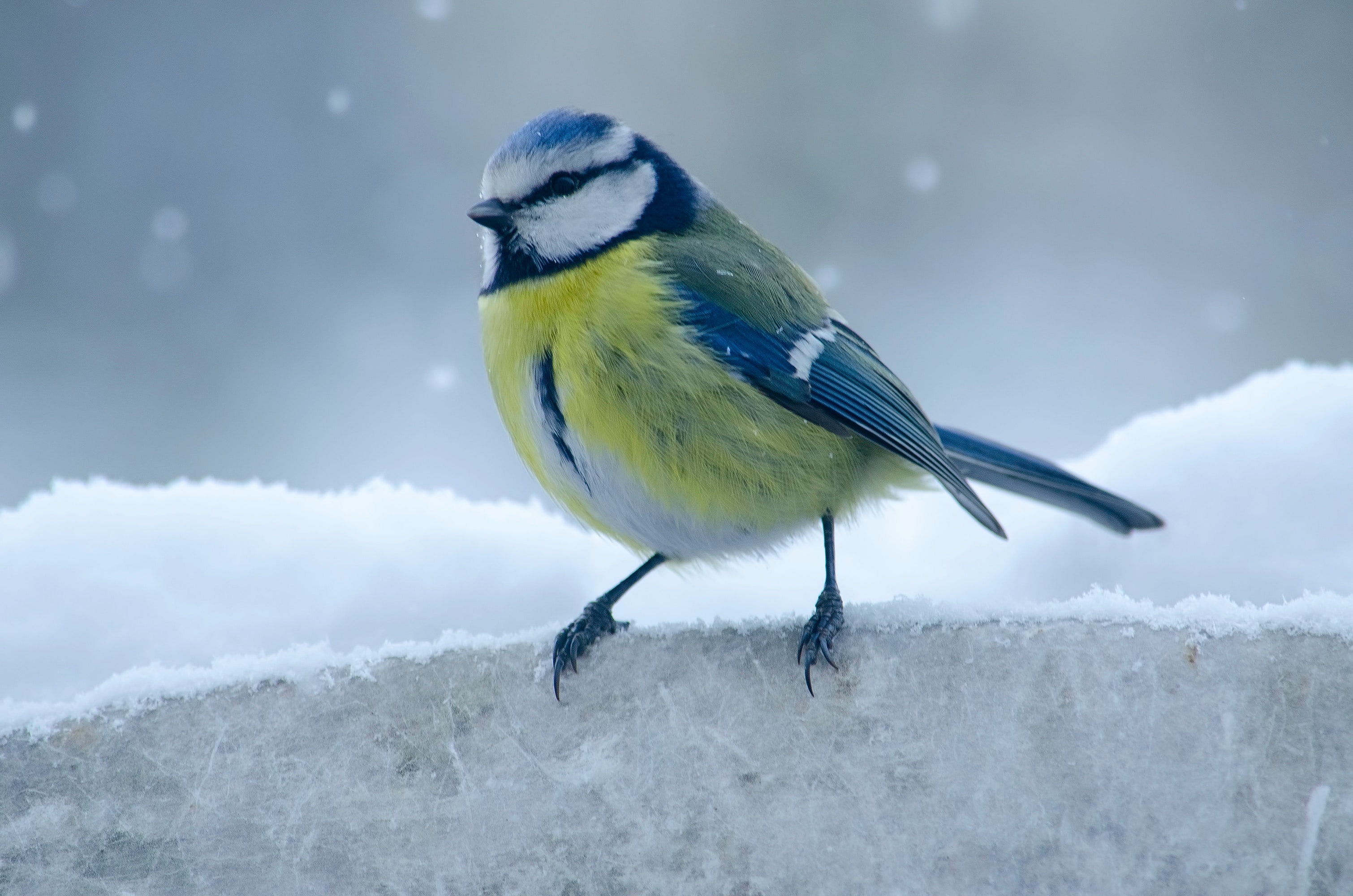 Allison possesses the uncommon combination of extraordinary beauty & clarity of singing voice, instrumental prowess, & wide-genre mastery with an ability to transcend social barriers in teaching & performance. Taken together, she creates an inclusive & educational oasis of love, peace, and oneness.
---
Bret Peterson, MD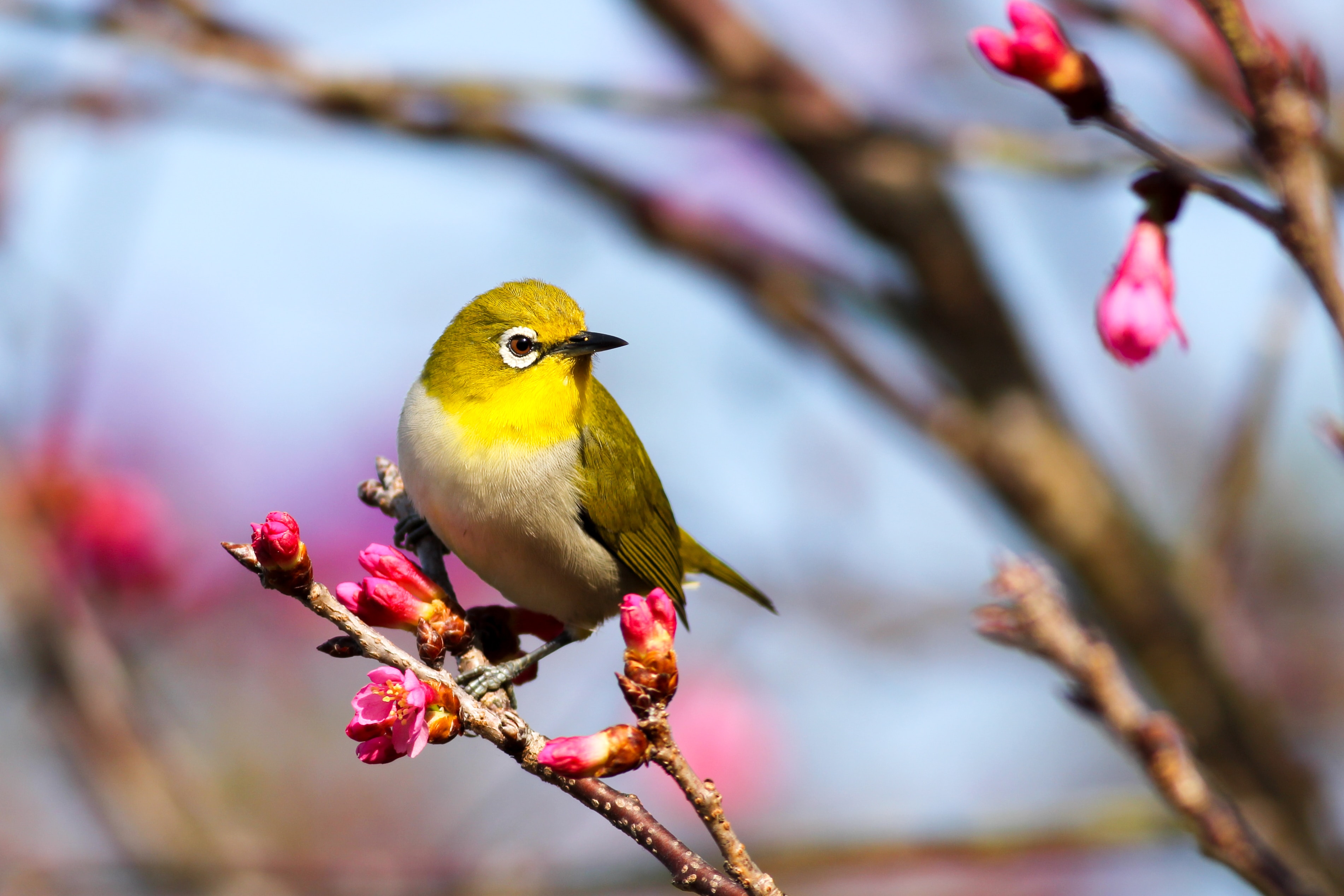 "Allison's dedication and focus, her commitment to researching Vedic wisdom, and her gentleness of spirit make her an exceptional facilitator for transformative journeys. "
~Dr. Robert Svoboda, Ayurvedic physician and author